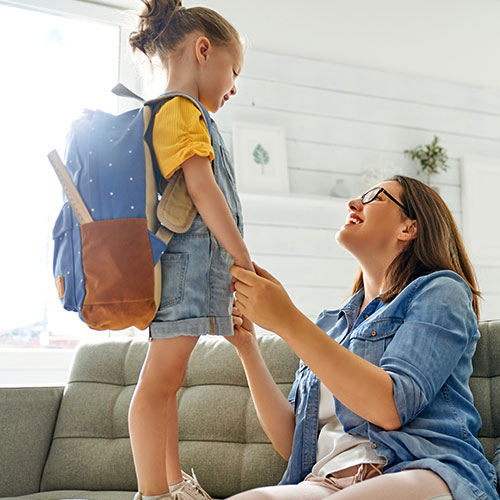 Personal Banking
Savings & CDs
At Union State Bank, our savings accounts and CDs are designed to help you reach your financial goals.
When it's time to take that next step in your financial journey, our team is happy to help you select the savings account that's right for you:
For All Account Types:
Free Internet Banking with Real Time Alerts Every 15 Minutes • E-statements Available  • Online Bill Pay 


Regular Savings Accounts:
$100 to Open
Tiered Interest Bearing Account
Up to 6 Limited Withdrawals or Transfers Per Month
Fees Vary based on Account Activity - Please contact a customer representative.
Real Saver
$25 to Open
No Minimum Balance
Must have a My Rewards Checking Account to Open
Only One Real Saver per My Rewards Account
Online Statement Required
Student Savings:
Must Be A Minor or Full-Time Student
Interest Bearing Account
$100 to Open
Pre-authorized Withdrawals from Account, $1 Per Withdrawal
Up to 6 Limited Withdrawals or Transfers Per Month 

Money Market Accounts:
$2,500 to Open
Maintain a Minimum Average Daily Balance of $2,500 to Earn Interest
If Average Daily Balance Falls Below $2,500, Service fee will be assessed 
Limited to 6 Monthly Withdrawals


Certificates of Deposit (CDs)

The Union State Bank and our family of banks offers many competitive CDs that can suit virtually anyone's needs. Please take a look at the rates below and find the CD that is right for you. If you are interested in opening any of these CDs, or if you have any questions or comments please
contact us
.
| Product | Interest Rate | APY* |
| --- | --- | --- |
| 91 Day | 4.91% | 5.00% |
| 182 Day | 2.97% | 3.00% |
| 1 year | 2.97% | 3.00% |
| 2 year | 2.97% | 3.00% |
| 3 year | 2.97% | 3.00% |
| 4 year | 2.97% | 3.00% |
Rates are effective as of 08/30/2023
Rates are subject to change
$1,000 Minimum Deposit
Penalty for early withdrawal

* Annual Percentage Yield