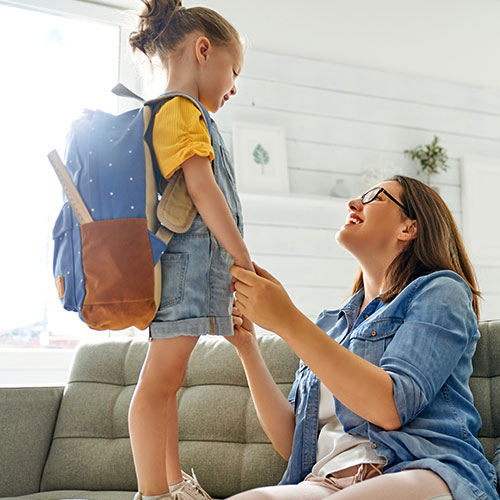 Security:
Please see below for information about security from Union State Bank. 


Lost or Stolen Card:
Contact your financial institution during business hours. After regular business hours, please call 800-383-8000.
Identity Theft

Protect Yourself when Conducting Transactions Online
Union State Bank and our family of banks is proud to offer you the flexibility and convenience of online banking.  However, it is important to take precautions to protect your Identity when conducting your transactions online, both on our website and on others.  Please take a moment to look at these tips and guidelines for online transactions.