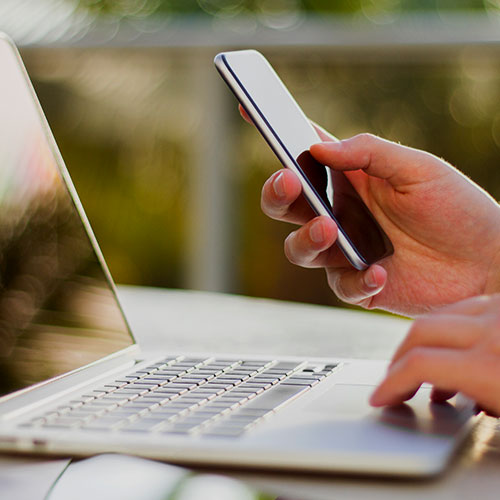 Contact Us: We Are Ready to Help.
By Phone:

Union State Bank of Everest (Main Branch) (785) 548-7521
Bank of Atchison (913) 367-2400
Horton (785) 486-3711
Bank of Gower (816) 424-6476
Bank of McLouth (913) 796-6133
Bank of Oskaloosa (785) 863-2267
Bank of Plattsburg (816) 539-3000
Bank of Shoal Creek (816) 857-5300
View all Union State Bank addresses and hours:
Locations and Hours 

Contact Us By Email: 
If you would like to send a secure e-mail to us, and you know your recipient's e-mail address, 
Click Here
.  You may need to Register if this is your first time sending an e-mail to us.  Once registered, you will be able to send direct secure messages and attachments if needed.
If you do not know your recipient's e-mail address, please contact us by using the secure contact form below or call us at one of the phone numbers listed above. One of our friendly representatives will be happy to speak with you and answer any questions you may have.
Thank you for your submission!
We will be in touch with you soon.