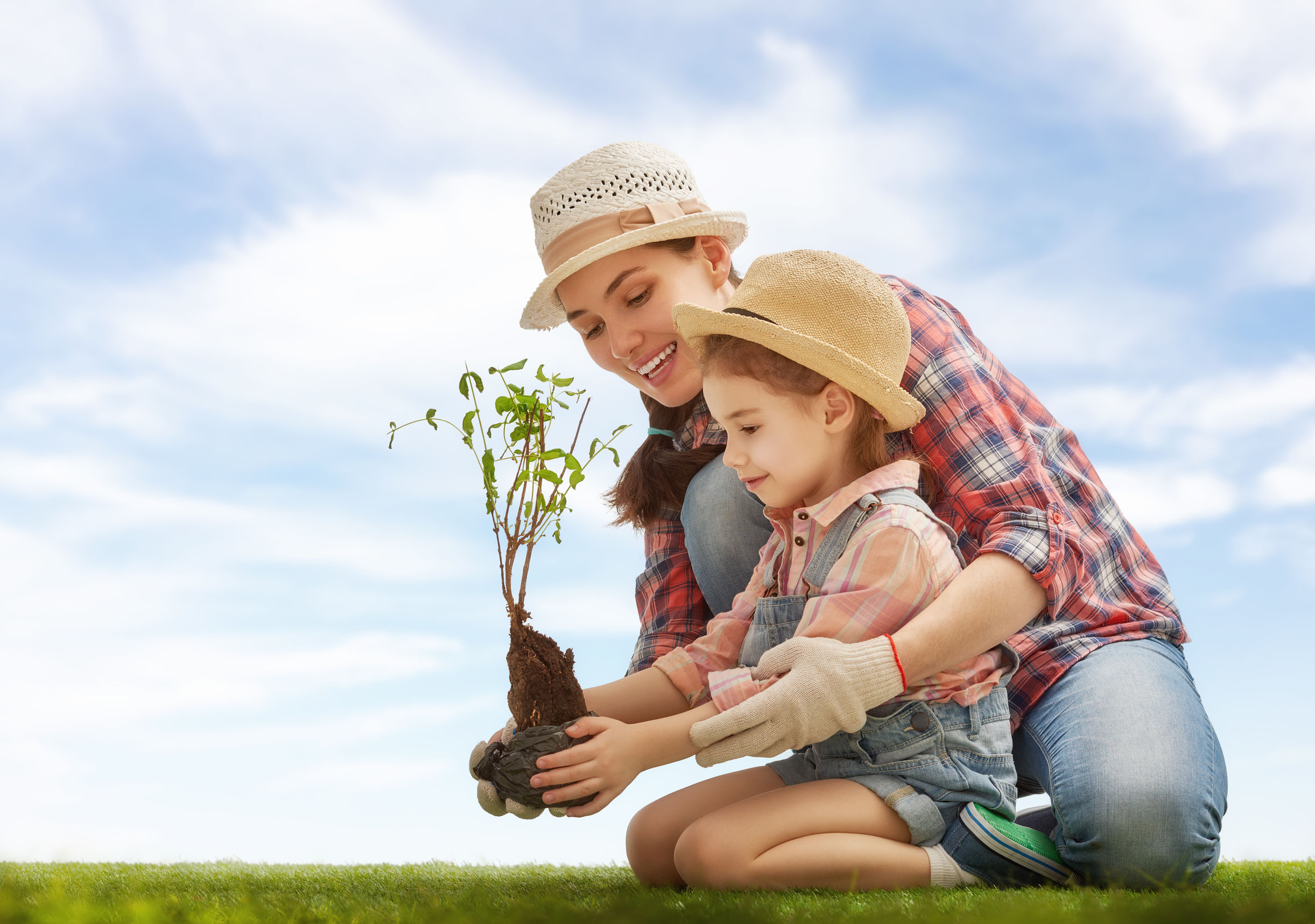 Personal Banking
Personal Loans
Consumer, Auto and Real Estate Loans:  We Are Here for Every Milestone.
Whether you're buying your first home, upgrading to new appliances, buying a vehicle, or any other place on your journey, Union State Bank can be the financing partner you need. When you work with our team for your home loan, you'll have an experienced guide to help make the process easy and affordable. Come see us today at any of our
eight branches
and let's get started.
Consumer / Auto Loans
Consumer and Auto Loans are both available. These loans can be used for bill consolidation, home projects, vehicles and more. Our team can give you expert financial advice, along with competitive rates and terms that fit your budget.
Get Started!
Real Estate Loans and HELOC Loans

Buying a home is an exciting milestone, and Union State Bank is with you every step of the way. When you talk to one of our loan officers, you're talking to someone who has a thorough understanding of the local housing market. You're also talking to someone who wants to help you own the home of your dreams, and will do everything possible to make it happen—maybe sooner than you think!
If you already own your home, maybe it's time to get a lower interest rate on your mortgage, or HELOC loan to build that new kitchen, garage or family room. We can provide you with the financing you need at a rate you like. Because home ownership is such an important part of our business, we work hard to make sure you are satisfied.