Union State Bank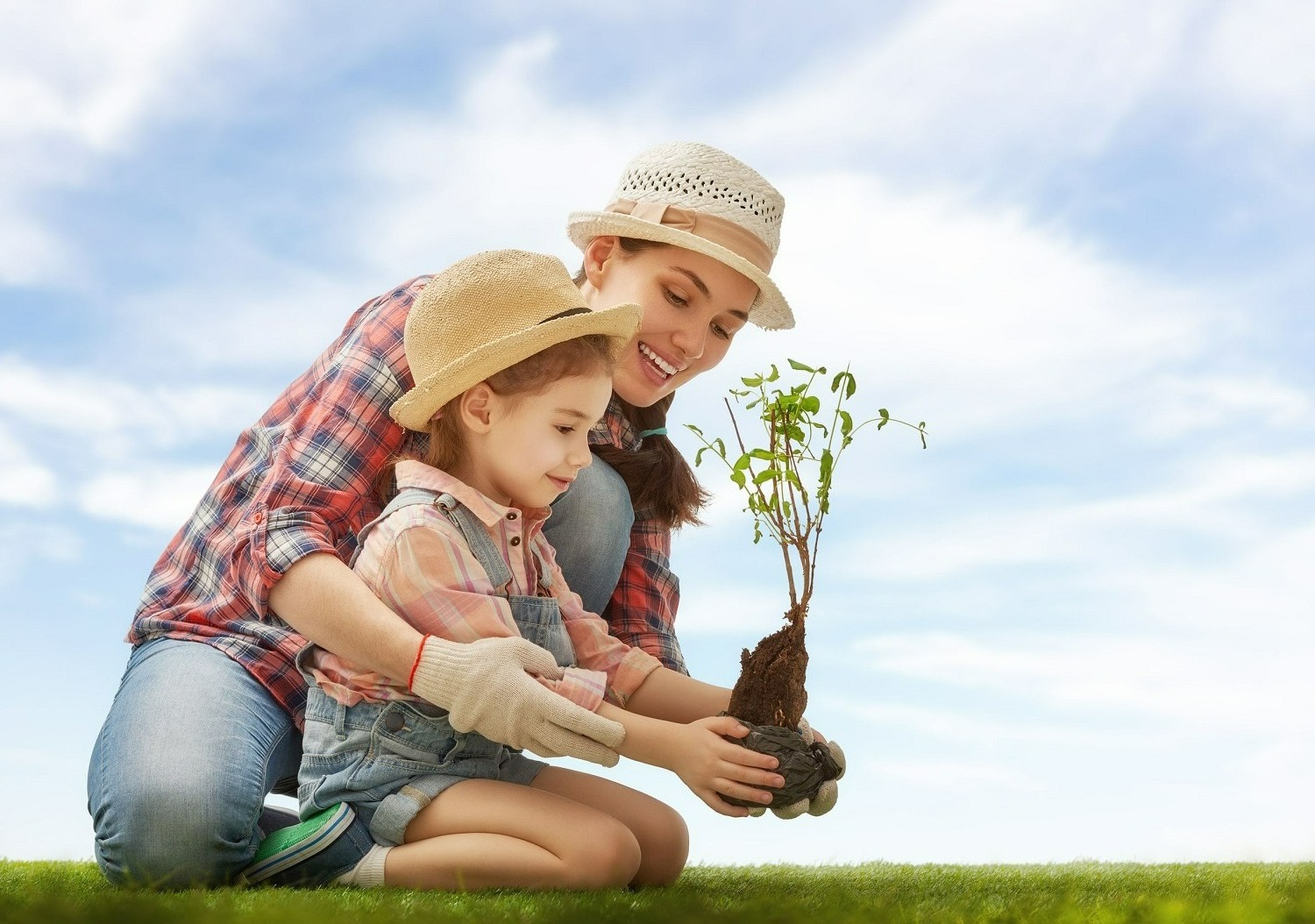 Let's Get Something New Growing.
---
Check out all the perks from our My Rewards Checking and Real Saver accounts.

Personal Banking
With checking, savings, loans and mobile banking, Union State Bank is ready with the solutions you need.
Personal Banking

Commercial Banking
We are proud to come alongside you with the tools you need to reach your business goals.

Community is Everything.
On behalf of the Union State Bank team, we are proud to serve you as your local community bank.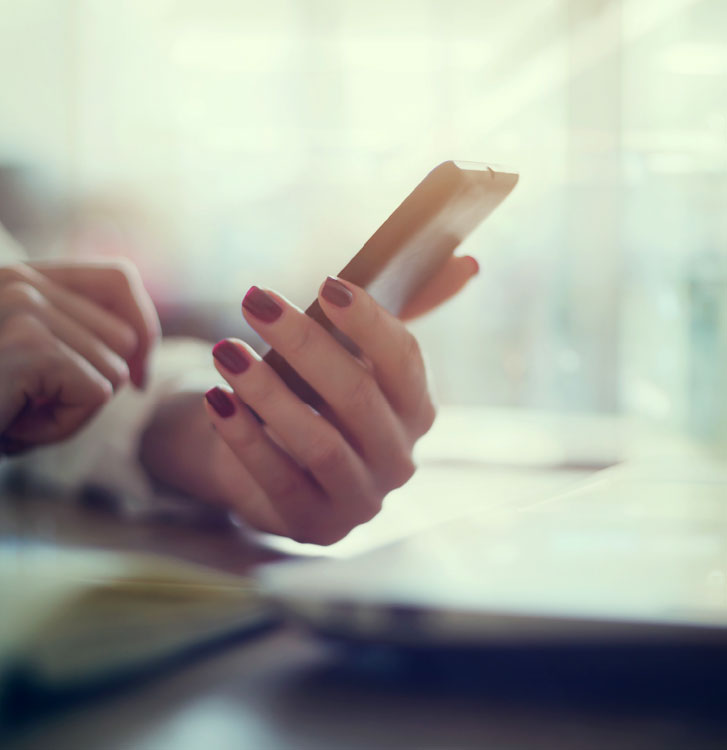 Simple. Convenient. Powerful.
The new USB Mobile App is Here.
 The new USB mobile app is so much more than paying bills and making transfers. With expanded features, you can track your spending while you're sticking to your budget. You can even control how and where your debit card is used. Managing your money has never been easier.