Union State Bank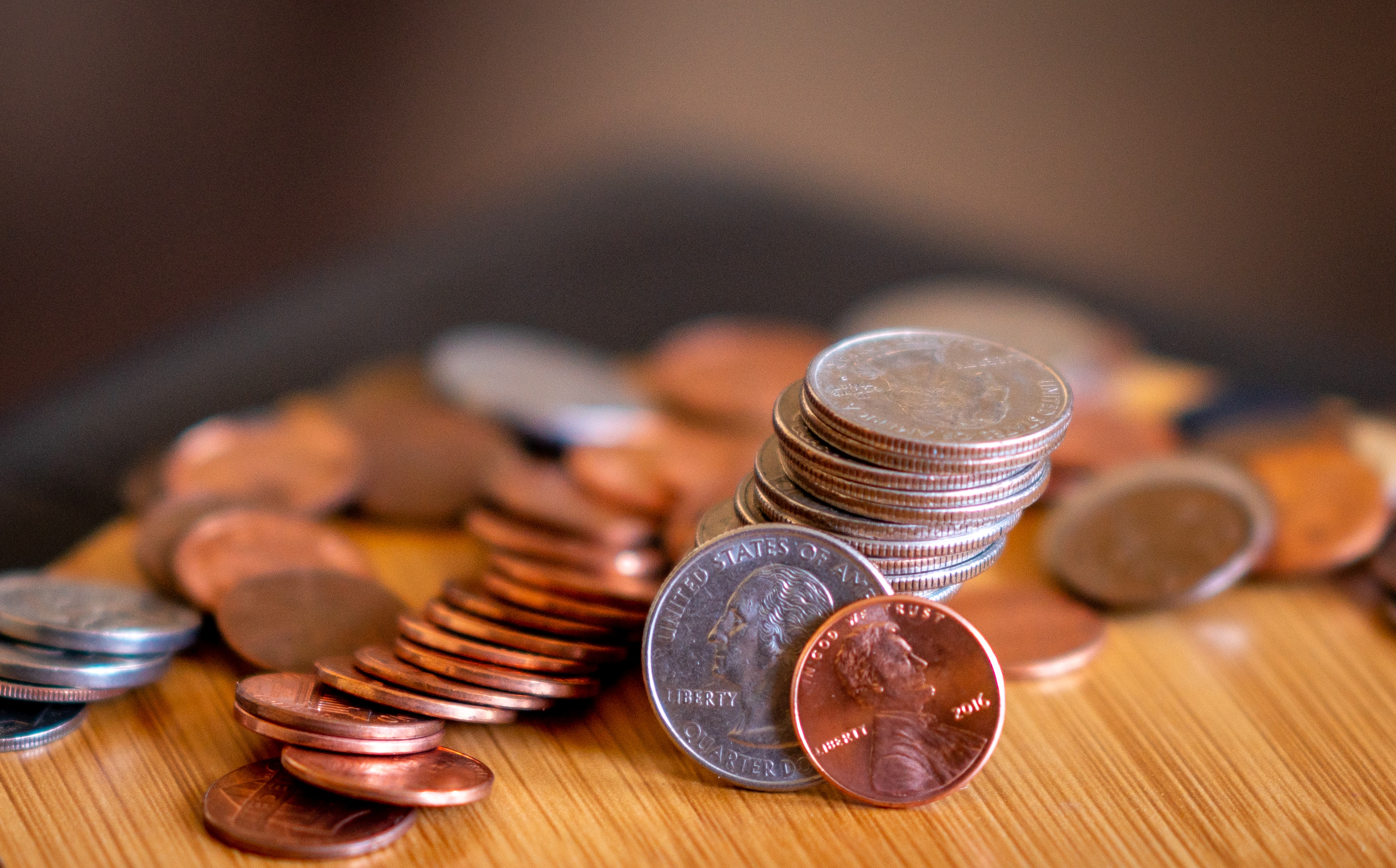 It's time to grab the change jar & spend it.
---
Returning coins into circulation by spending them, or depositing or exchanging them at banks, can make a difference for the local businesses that rely on coins to support cash transactions.

Personal Banking
With checking, savings, loans and mobile banking, Union State Bank is ready with the solutions you need.
Personal Banking

Commercial Banking
We are proud to come alongside you with the tools you need to reach your business goals.

Protect Yourself. 
Banks in our local region have seen an increase in phone scam activity. Read more today to protect your information.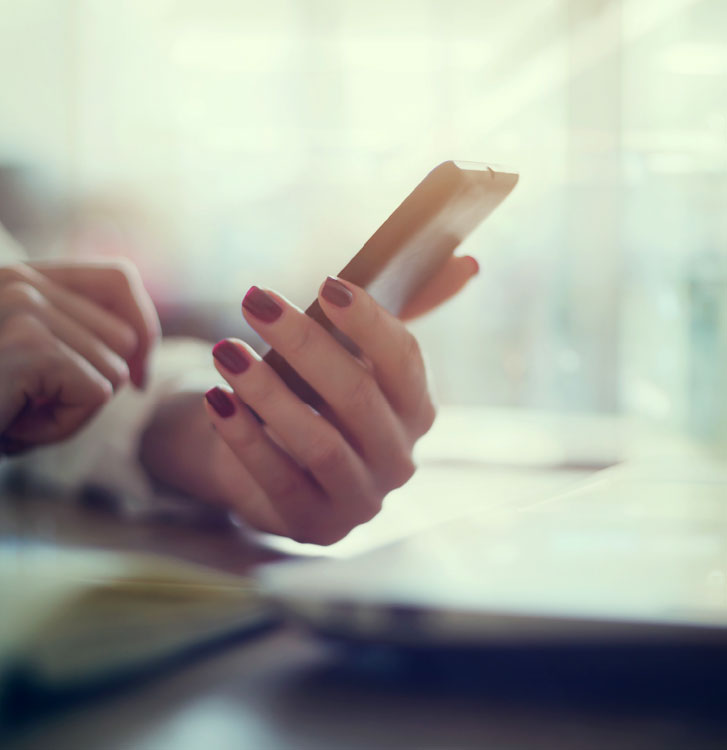 Simple. Convenient. Powerful.
The new USB Mobile App is Here.
 The new USB mobile app is so much more than paying bills and making transfers. With expanded features, you can track your spending while you're sticking to your budget. You can even control how and where your debit card is used. Managing your money has never been easier.