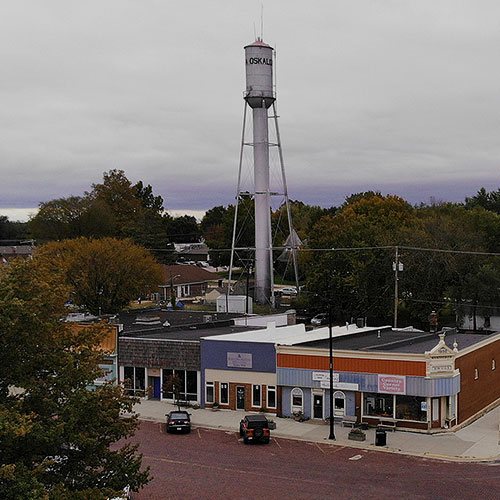 Community is Everything.
On behalf of the Union State Bank team, we are proud to serve you as your local community bank.


Together, we celebrate how the communities across our eight branch locations have worked together to balance a small town feeling with a focus on moving forward. Our team sincerely enjoys taking care of local customers while we all continue to grow alongside one another.

Even while banking continues to grow and change, our team at Union State Bank strives for a balance of moving forward while celebrating where we've been.


When you attend a Friday night high school football game, play a round of tag at the park, or sit down at a local cafe…you're likely to see some friendly faces you recognize from Union State Bank.
Whether we are completing a business or ag loan, helping a home buyer or supporting a community project, in every encounter we believe we are all stronger because of our local traditions and ties.
Being rich in community means that at Union State Bank, we are continuing the legacy that began with our founding in 1901: investing in the families, businesses and farms that make up our community.
Together we are Union State Bank. Together we are rich in community.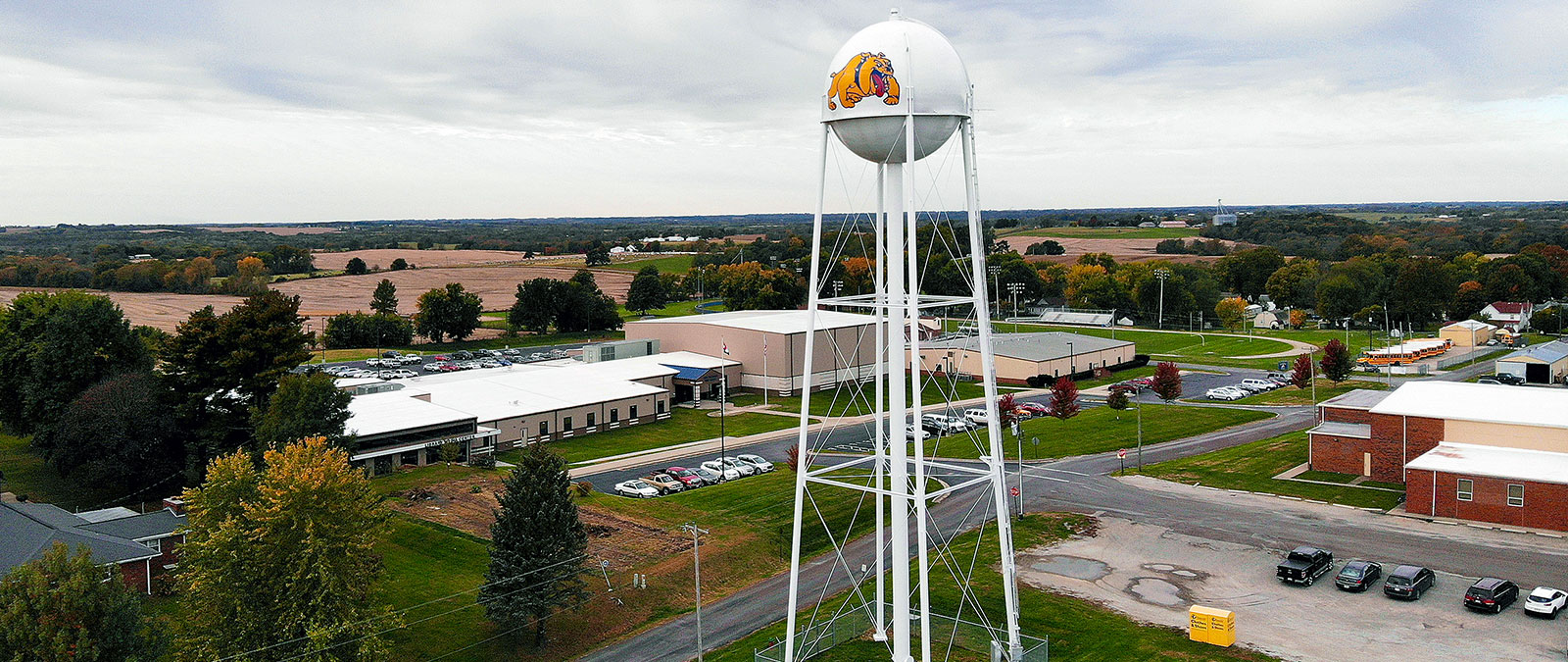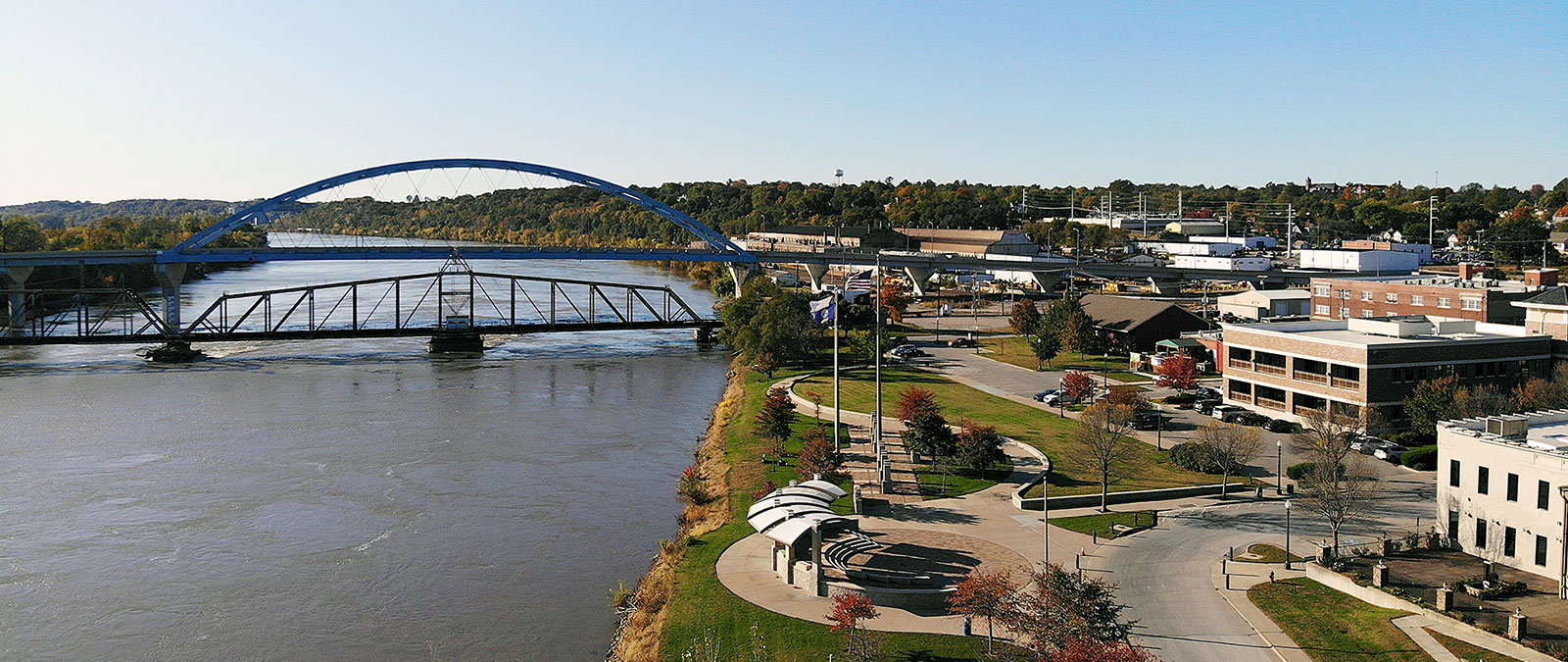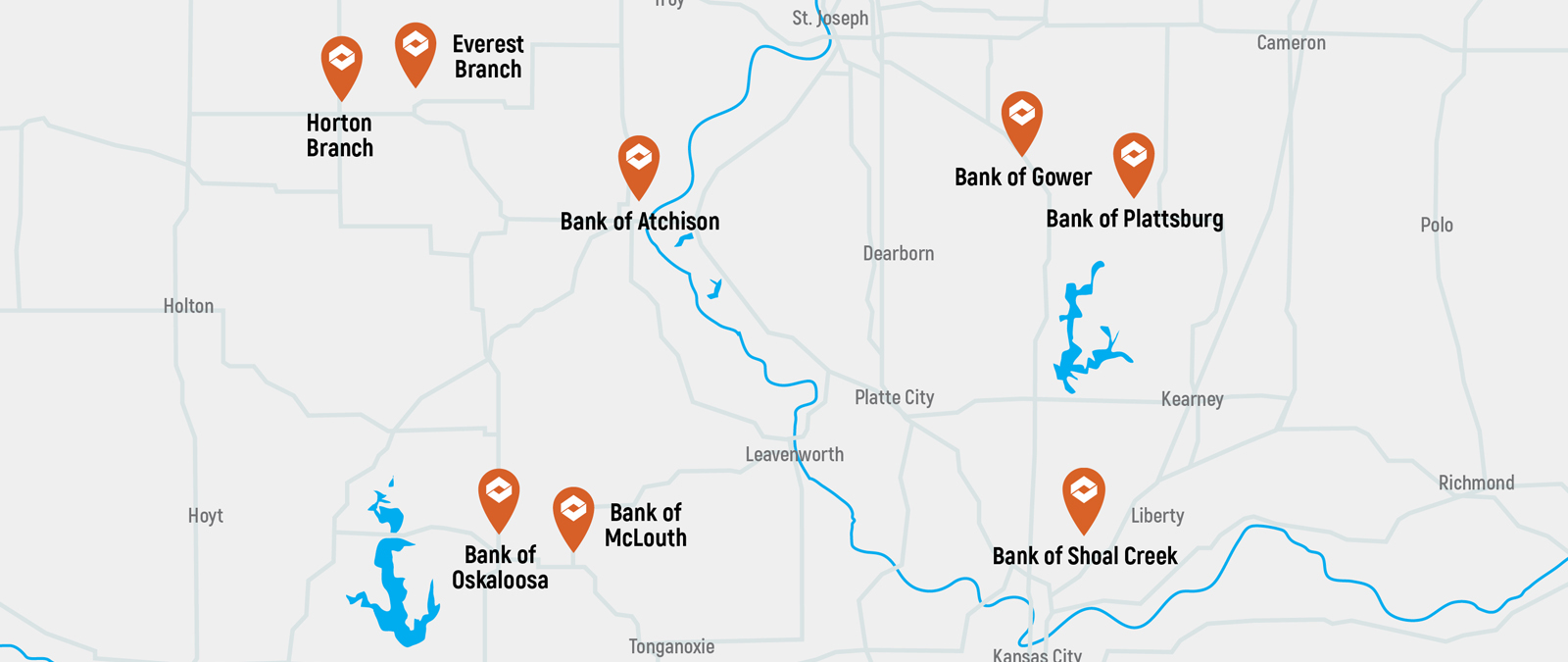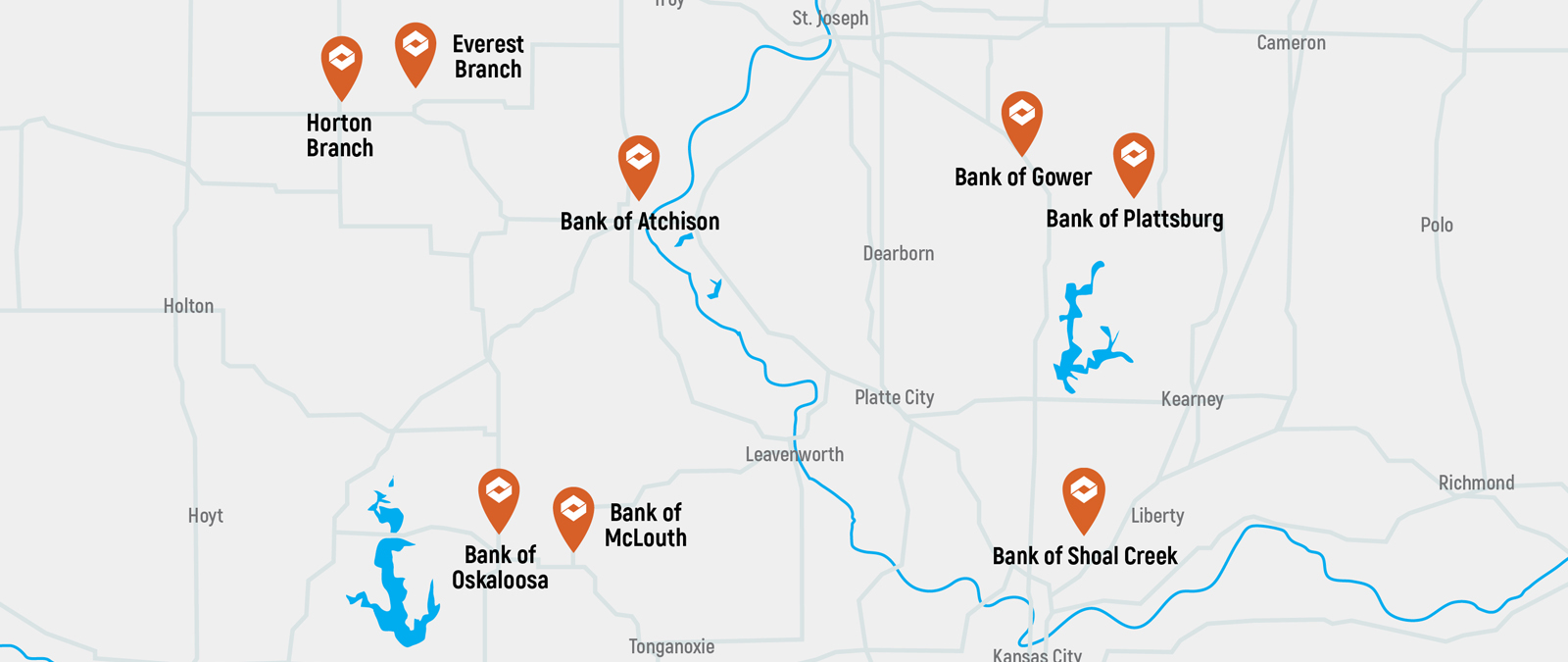 We are happy to serve you at any of our eight locations.