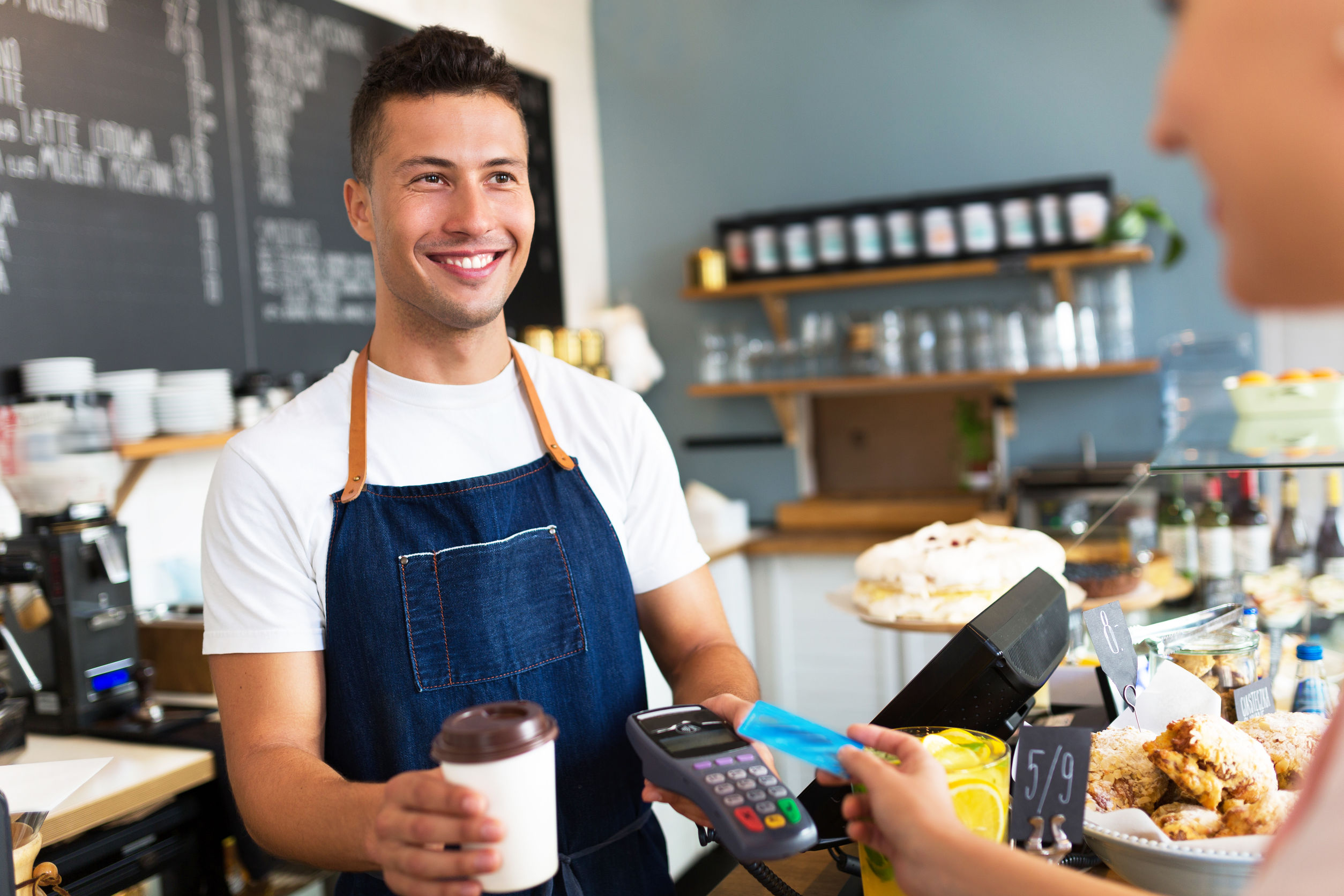 Commercial Banking
Credit Cards
USB Personal Credit Card Options:  





If you're just getting started with credit, trying to reestablish credit, or just want to keep things simple, the Visa Classic card is the perfect choice for you!

 

 

Whether you're shopping, entertaining, traveling or planning for an upcoming home project, you earn rewards on every purchase you make with the Visa Platinum card!

 

 
Lost or Stolen Card:
Contact your financial institution during business hours. View USB locations and business hours
here.
After regular business hours, please call 800-383-8000.